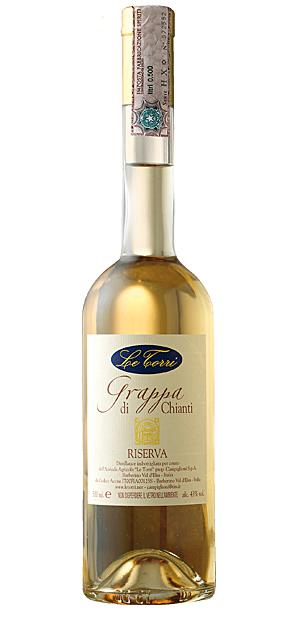 Area:
Colli Fiorentini


Variety:
Grapes of chianti pressed.


Altitude:
300-400m


Refining:
In bottles for about 6 months.


Aging:
In barrels for at least two years for Grappa of Chianti Riserva.


Tasting Notes:
Light color. Yellow for the type reserves. Scent with hints of vanilla and licorice. Soft, warm, consistent, harmonious and pleasant.