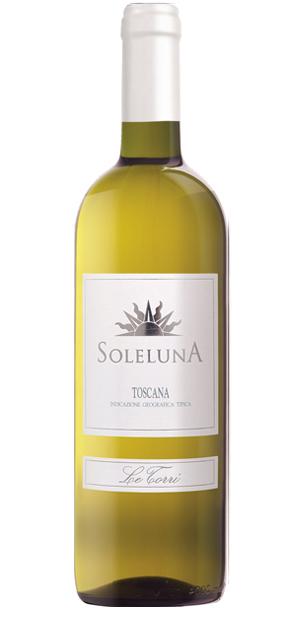 Appelation: IGT – Indicazione geografica tipica
Vintage Report:
The perfect weather situation of the month of April and May accelerated the vines phonological phase; July and August have been characterized by an incredible hot and dryness season. Finally, at the end of August we have seen heavy rains that allowed the vine to reach the perfect quality. The lowering of the temperatures in the month of August has however favored the shift towards the bunches of all the substances necessary to obtain a product of excellent quality, from the aromatic polyphenolic point of view.


Grapes:
90% Chardonnay, 10% Riesling Italico

Vinification and Aging:
The harvest grapes are destemmed and given a delicate pressing. They are chilled to a temperature of 50° Fahrenheit (10° Centigrade) to assist a natural static settling of impurities, after 48 hours is transferred into stainless tanks, where is fermented for 20 days at a controlled temperature approximately of 64° Fahrenheit (18° Centigrade). The wine after is held in stainless steel at a temperature of 50° Fahrenheit and then is aged for 1 month and bottled.

Tasting notes:
Light, straw yellow color. Intense scent with hints of fruits typical of this grape variety. Fruity, harmonious, soft and elegant taste. Persistent taste.

Serving suggestions:
It perfectly accompanies fish, shellfish, seafood pasta and rice dishes.