Prices:

For groups till 15 people: € 20,00 per person

For groups more than 15 people: € 18,00 per person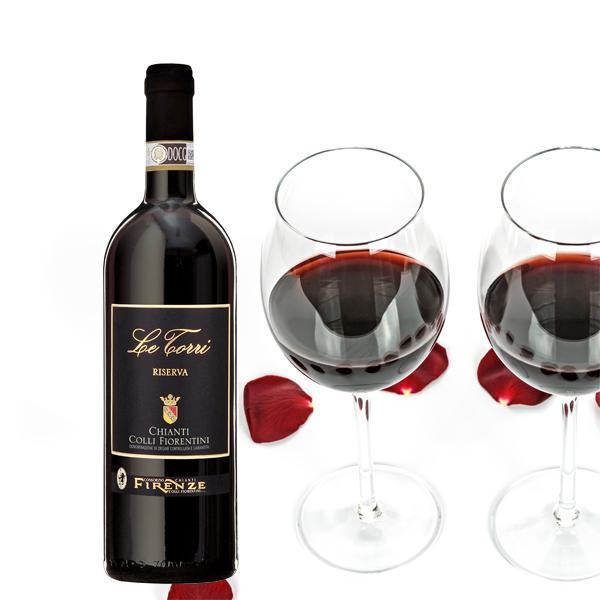 Guided tour to the wine cellar rooms (wine making, ageing, and bottling rooms).
It takes about 35-45 minutes.
Tasting of our most prestigious wines, aged in french barrels, that got important reviews by national and international guides.
Chianti Docg Colli Fiorentini Riserva - Sangiovese, Cabernet S., Colorino and others. Magliano IGT Toscana – Sangiovese, Cabernet S., Merlot
Villa San Lorenzo IGT Toscana - Sangiovese
Crackers
Olive oil tasting