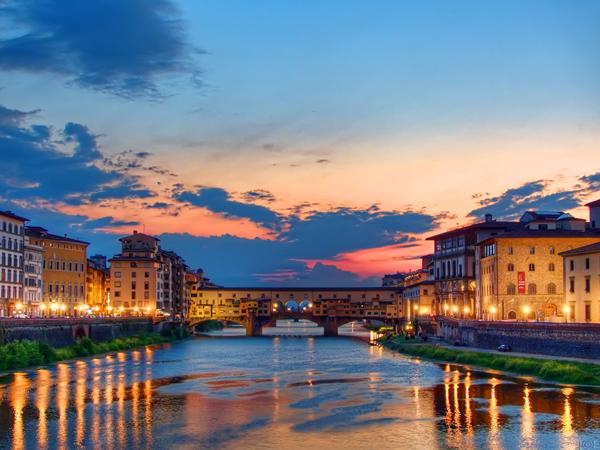 The cultural and historical impact of Florence is overwhelming.
The city is one of Italy's most atmospheric and pleasant, retaining a strong resemblance to the small late-medieval centre that contributed so much to the cultural and political development of Europe.
Its buildings, formidable galleries and treasure-crammed churches attest to the beauty and the importance of Florence.