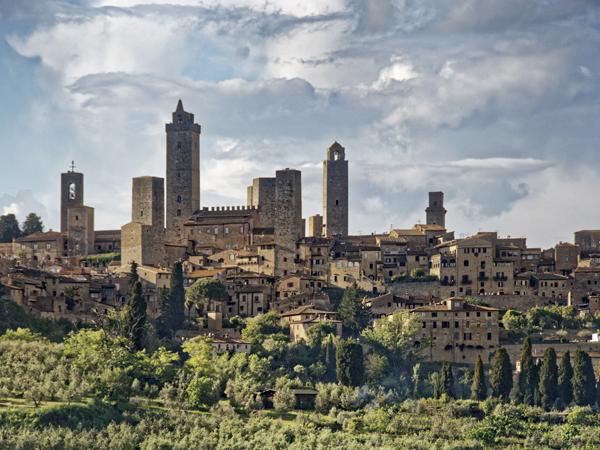 You can clearly notice its towers from our farmhouse. It has been named after Saint Gimignano, who saved it from several attacks.

It had a great development during Middle age, thanks to via Francigena, that passed through it. Its churches and convents house many artistic treasures.
Don't miss The Dome, Museum of religious art, Archaeological Museum, Church of Saint Augustin, Museum of Tortures.